CREATE YOUR OWN EXPERIENCE
Create your own mix to suit your taste. Choose three locations from the following list of local venues and we will arrange all the details.
Thornbury Village Cider House & Brewery
Spy Cider House And Distillery
Heretic Spirits
1858 Caesar Bar
Gibson And Company
Georgian Hills Vineyards
The Roost Winery (open May – Oct.)
Coffin Ridge Boutique Winery
Side Launch Brewery
The Collingwood Brewery
Black Bellows Brewery
Creemore Springs Brewery
Transportation is provided. Cost varies depending upon the locations. Locations all subject to availability.
Call 705-446-5824 or Email info@acetransportationgroup.com for a quote.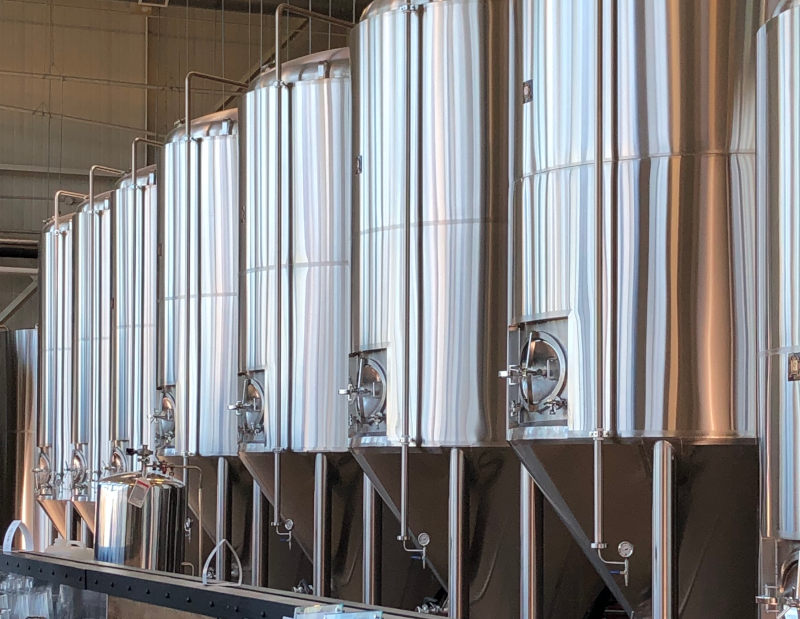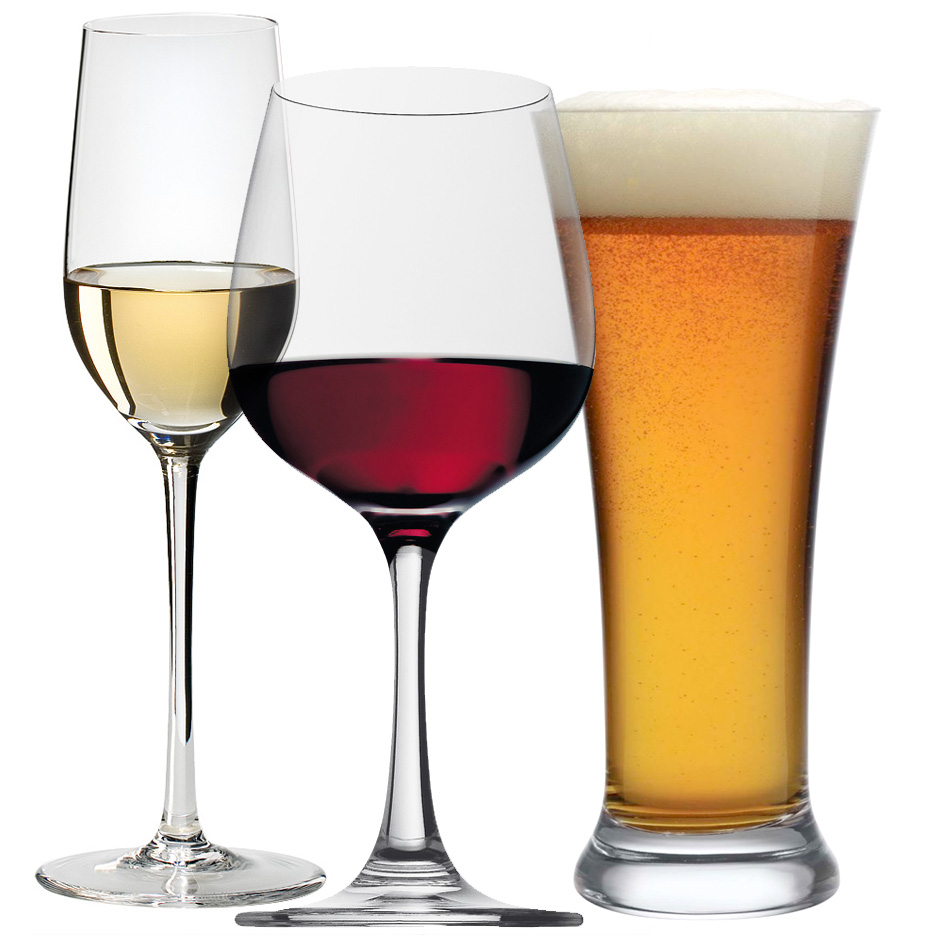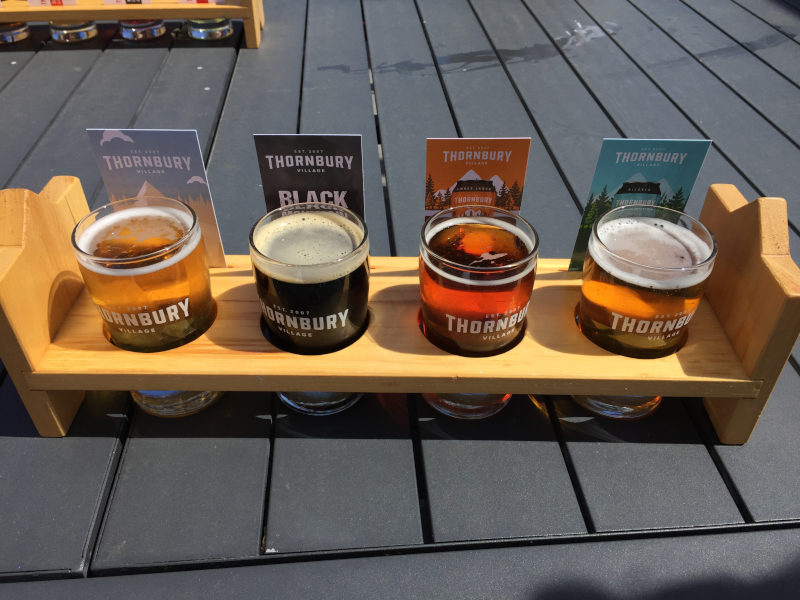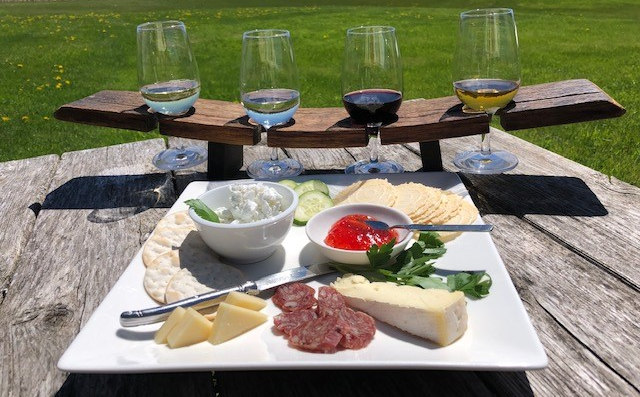 All guests on our tours are required to complete our waiver. Save some time and complete it online now.