Casino
Travel in
Style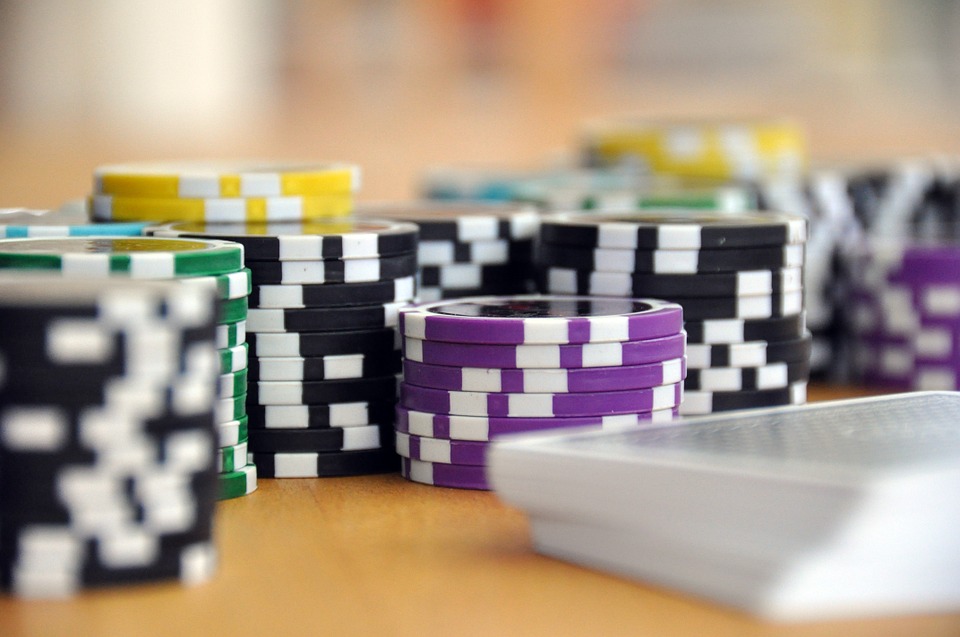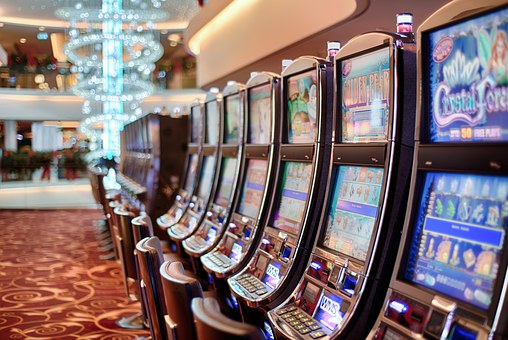 An evening at the casino calls for luxury transportation all the way and there's no finer way to travel than in one of Ace Transportation Group's luxury vehicles.
You'll feel like a "High Roller" on your trip when you pull up in one of our luxury vehicles. No matter which vehicle you choose, you'll enjoy unparalleled service from your professional driver.
Some nights call for indulgence and your casino trip is one of them. Luxury transportation to and from the casino means you don't have to hunt for parking or designate a driver. And once you've cashed in your chips, you can count your winnings in comfort, while you sit back and relax. There's no need to roll the dice for your casino trip, Ace is always a good bet.