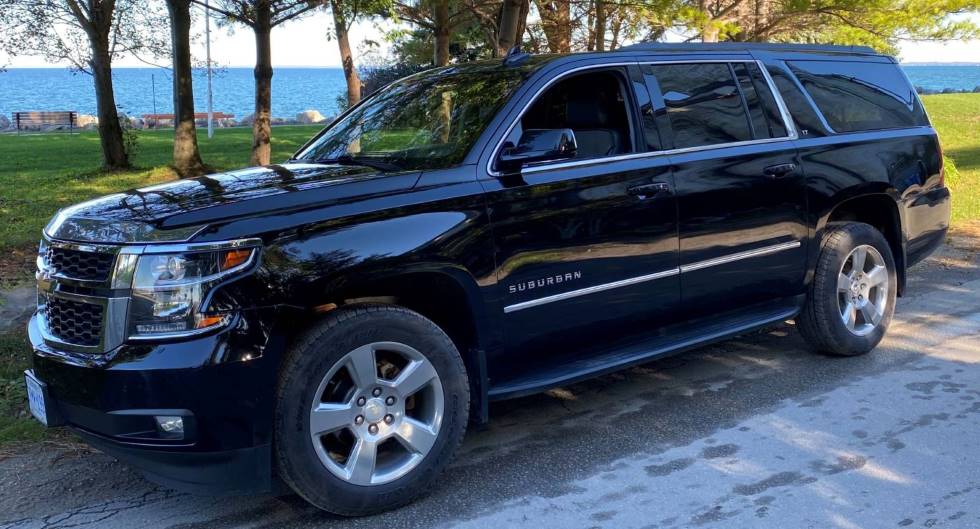 Reliable Door-to-Door Airport Transportation
Ace Transportation Group provides the most direct and reliable airport transportation service in Simcoe County. We take the trust that you place in us and ensure your journey begins and ends safely and on a high note.
Professional vetted drivers
Direct private airport shuttle service
Travelling alone or in a group, we have vehicles to fit your needs
Arrivals and gate information monitored with any changes communicated to airport drivers
Baggage assistance is always complimentary
Multi-flight group arrival coordination available, subject to time constraints and associated charges
Stress free, worry free
No parking hassles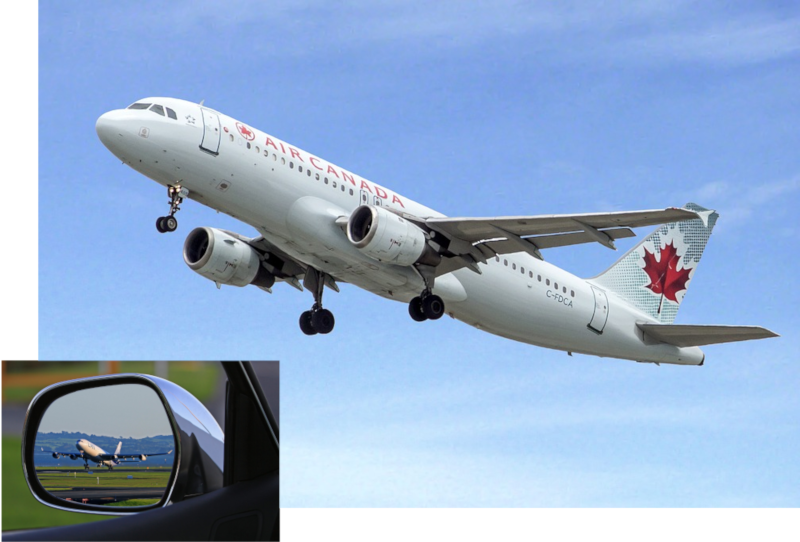 Airport Transfer Rates
1-2 People
$259.00 + HST
3-6 People
$295.00 + HST
7 or More
Please contact us for quotes
Prices are for one way in the Collingwood area. Outside of Collingwood, please 
contact us
 for a quote. For airport pickups please add $15.00 to cover the airport authority pickup fee. The above prices are not individual prices – they are for your whole group.
Toronto to Collingwood
We also pickup in Toronto and deliver you to your destination of choice here in Southern Georgian Bay.